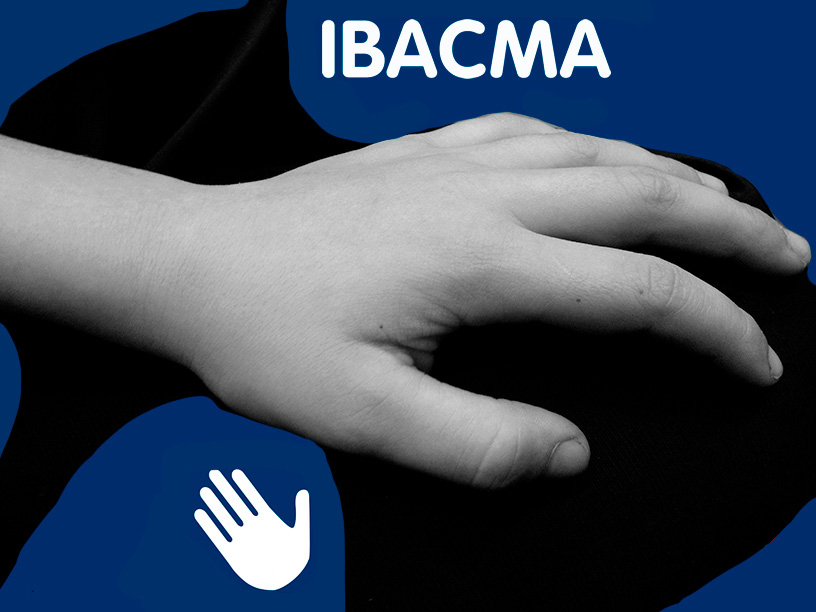 * I have pain in my hand. I will visit a general orthopedic surgeon and he will solve my problem.
 Unlike general orthopedic surgeons, who can treat the most frequent pathologies of the hand, a Hand Surgeon has specific training in the different disciplines of surgery such as arthroscopy, microsurgery, prosthetic replacement, reconstructive surgery, etc., and an accurate knowledge of the anatomy. While this is not a guarantee of success, the chances of the diagnosis and treatment being correct from the very beginning is much greater, shortening the recovery time. Do not hesitate, if you have a hand problem, make an appointment with a hand surgeon.
* I have osteoarthritis in my hands. Nothing can be done, since osteoarthritis can not be cured.
While it is true that today osteoarthritis has no cure, there are many treatments that can improve the quality of life and improve pain. These treatments include medications, hand therapy, orthotics and in cases where it does not respond to these treatments, surgery may be the solution. Do not hesitate to make an appointment with a hand surgeon. He will advise you on what is the best treatment for your hands.
* I had a fracture long time ago, and my wrist hurts. I have been told that nothing can be done.
Sequelae of fractures are frequent, but in many cases surgery can be performed trying to restore the anatomy and improve the associated symptoms. A complete study along with a physical examination will be key to determine the possibilities of treating this problem. Request an appointment with an experienced hand surgeon, who can correctly assess and offer to you the best treatment options.
* My hand, wrist or finger hurts, and I haven't had a trauma. I urgently need a specialist.
The vast majority of pathologies in the hand are self-limited. This means that with patience, time and symptomatic treatment, it improves and disappear after a while. In cases where they are perpetuated beyond 4-6 weeks, it is convenient to carry out an adequate study to determine the diagnosis and establish the appropriate treatment. In very rare cases it is an emergency.  IF pain persists, make an appointment with a hand surgeon.
When in doubt, better a Hand Surgeon!. Request an appointment by calling 971 767 359 from Monday to Friday from 10:00 a.m. to 2:00 p.m. #ibacma #handsurgery
Tots els artícles